Missguided has seen its full-year sales double to £55m as the fashion etailer plans to expand into new markets this year.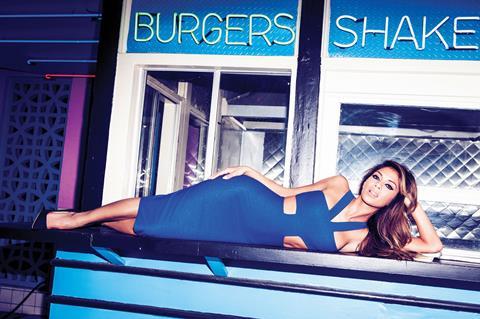 The Manchester-based etailer, which was set up by Nitin Passi in 2009, said it recorded sales of £55m for the 12 months to March 31, 2014, up from £28.8m the year before. A spokeswoman for Missguided said profit figures were unavailable.
The company is targeting sales of £100m by March 2015. It previously told Retail Week that it was targeting the figure for the end of this year. It also plans to double headcount to 700 by March 2015.
The etailer put its sales success down to ongoing expansion overseas, with a local language site recently launched in in France and expansion into Australia and the US in 2013.
It will roll out local language sites in Germany and Sweden this year.
The etailer said it is "pursuing a significant hiring strategy and recruiting for a number of senior management positions within the next few months".
Missguided said it attracts more than eight million hits a month, with the company reporting a record 265,000 orders in December 2013, staggering 60% uplift from the previous year.
Passi said: "The past five years have been an amazing journey. When I started Missguided, I worked alone for the first six months so to now see the company employ 450 people is incredible."
He added: "There are lots of exciting plans in the pipeline for 2014 and we expect to see significant growth with the new market launches this year and further down the line."