Missguided has recruited Pepkor Europe chief executive Andy Bond as a strategic adviser, Retail Week can reveal.
Bond will act as a sounding board for Missguided founder and chief executive Nitin Passi.
The retail titan is a former Asda chief executive and has focused his career on the value sector.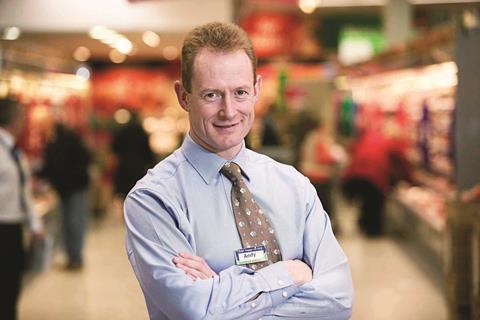 He arrives at the young fashion etailer after a challenging year in which EBITDA losses hit £25m and sales rose just 5%, compared with 75% the previous year. Missguided shed nearly 10% of its head office staff in 2018, making nearly 80 employees redundant.
Several key executives also left the etailer over the year with online chief executive Gareth Jones and chief customer officer Kenyatte Nelson both departing.
Passi is billing the year as a transformative and necessary experience for the etailer and said he believes that Bond's experience and guidance will help him in his decision-making process.
In an exclusive interview with Retail Week, he said: "I think what I have learned is that I need some form of adviser. Being in my position you need someone to speak to who's been there and done it."
Passi and Bond met when the Missguided boss was considering floating on the stock market. Passi's plans for the business have now changed.
Passi said: "I want to stay in control of this business. If I was to do anything it would be a minority stake.
"However, we will always explore our options. I think that this business is a very investable business. There is not a necessity for us to do anything. When the time is right, and we potentially find the right partner and the stars align, then we might do something, but everything is open at the moment."