Aquascutum has been sold by its Hong Kong-based owner, YGM Trading, to two unnamed Chinese buyers, in a deal worth £97m.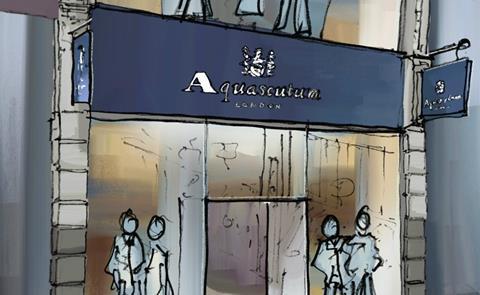 The sale of the fashion retailer, which started in London in the 1850s, is likely to complete by March 2017, the BBC reports.
Its two acquirers, one of which is rumoured to be Chinese textile firm Shandong Ruyi, have made a down payment of $5m for exclusive rights.
Aquascutum was bought out of administration by YGM Trading for £15m in 2012.
Since then, the retailer – headed up by Andrew Chan – has focused predominately on its Chinese business, with UK sales falling 16% last year.
Its luxury raincoats have been worn by royalty and film stars such as the Queen Mother, Margaret Thatcher and Cary Grant.
Earlier this year, Aquascutum chief operating officer Mark Taylor left the business to pursue new opportunities. He is now managing director at luxury fashion brand Brora.