Luxury fasion retailer LK Bennett has appointed Tracy Stone, former global sales director of Gant, as its group commercial director.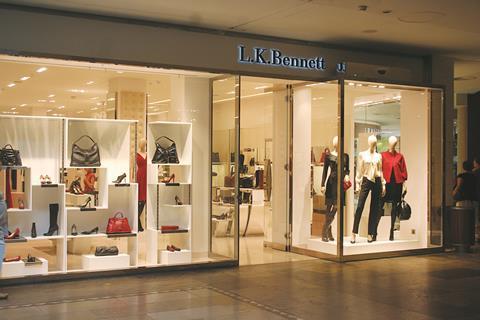 Stone will be responsible for LK Bennett's commercial vision and strategy, as well as leading the UK and European teams. She will also further develop the retailer's multichannel distribution offering.
Stone will join the business on February 16 and reports directly to chief executive Robert Bensoussan.
Bensoussan said: "Tracy brings extensive commercial experience in the accessible luxury arena with a clear market vision. We are excited to introduce this significant new role to further develop our strong commercial portfolio here and overseas."
Stone previously worked at Gant, where she was global sales and distribution director, responsible for all subsidiaries, joint ventures and distributors, as well as ecommerce.
Before that she was the UK managing director of Gant. She also held a number of senior roles including head of beauty at House of Fraser and sales and retail director at Space NK.
Stone said: "I'm delighted to be joining such a respected British fashion retailer by continuing LK Bennett's development in all channel growth while safeguarding its performance as an internationally successful aspirational brand."