The investment firm that employs former Tesco boss Sir Terry Leahy is in talks with Chinese backers to make a bid for New Look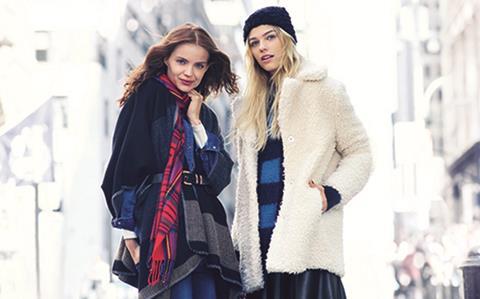 Leahy investment firm Clayton Dubilier & Rice (CD&R) eyes New Look bid
CD&R is courting Chinese private equity group CDH as backers
New Look plans to either sell or float
Clayton Dubilier & Rice (CD&R) is reported to be in preliminary talks with Chinese private equity group CDH over a joint bid for the fashion retailer.
Sky News reported that it is unclear whether Leahy himself is involved in the bid.
New Look declined to comment when asked by Retail Week.
The Chinese market is important to New Look, with boss Anders Kristiansen focusing international efforts on the region. He said New Look is on target to have 20 stores in China by the end of its financial year.
Last month the fashion retailer's private equity owners Apax and Permira reportedly held discussions with another Chinese investor - Thomas Cook backer Fosun.
The retailer plans to either sell or float.
Earlier this year the retailer hired JP Morgan in order to pursue a stock market flotation in the region of £2bn. New Look halted previous flotation plans in February 2010, blaming volatile market conditions.
New Look has more than 800 stores in 21 countries around the world and has been owned by Apax and Permira, as well as founder Tom Singh, since 2004.
The retailer plans to expand its portfolio of stores to 860 by the end of the next financial year, with the majority of new shops coming from 50 openings in China.