Macintosh Fashion UK, which owns Jones Bootmaker and Brantano, plans to sell the footwear retailers within the next nine to 12 months.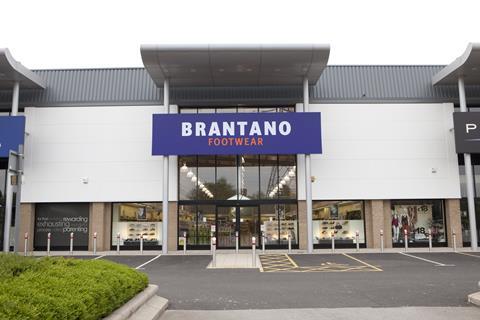 Dutch parent company Macintosh is seeking buyers for the two retailers so it can focus on its Benelux businesses.
The sale process will take between nine and 12 months, and advisors will be appointed in the next two to four weeks.
David Short, country managing director at Macintosh, said the decision was made in order to raise "significant investment" in the business's core markets of Belgium and Holland.
"In order to raise the capital, [Macintosh] has taken the decision to sell the businesses which have value," he told Retail Week.
Short said he is confident there will be considerable interest from potential buyers.
"They are both very strong brands which are well known in the marketplace, with established market share," he said. "And I hope the new owners will build from the platform we have now and grow that market share."
All 3,500 employees of Jones Bootmaker and Brantano, which have 170 and 120 stores and concessions across the UK respectively, were informed of the sale plans today.