Fashion retailer Jaeger will open a store on Marylebone High Street this month, adding a key location to its London store portfolio.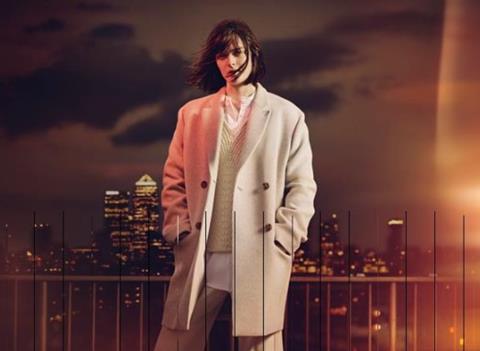 The two-floor, 2,000 sq ft store will open on October 27, and has been billed as "showcasing a bold product offering" and featuring a "minimalistic aesthetic".
Chief executive Chris Horobin said: "The location, look and feel of our latest store is very important in connecting our customers to the Jaeger brand. This new store opening reflects our commitment to the continued growth and success of the company."
The Better Capital-owned retailer has struggled of late, reporting a pre-tax loss of £15.4m in its last full-year.
Finance boss Harminder Atwal and omnichannel director Caroline Lee left the business earlier this year.
The pair were the latest in a string of exits which included that of chief executive Colin Henry, who unexpectedly quit the company in September last year.
Jaeger currently has 28 standalone stores in the UK, 25 stores in designer outlets and 60 concessions.