Fashion retailer Jacques Vert is expanding into the Middle East with its first Debenhams concessions, which are to open in Dubai and Kuwait.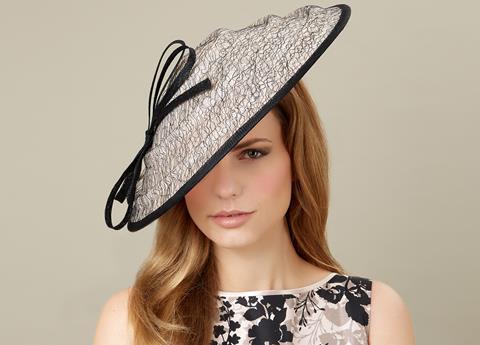 Jacques Vert's first concessions will open in Dubai and Kuwait on February 19 and 24 respectively with 70 units of occasionwear as well as seven pieces from the Queen's milliner Rachel Trevor-Morgan.
Trevor-Morgan will be at the opening event in Dubai to launch her collection of headwear including hats and fascinators, which will be in stores in time for Dubai's polo season and the World Cup.
"We are thrilled about our upcoming expansion into the Middle East and bringing our occasionwear to a new customer base," said Teresa Tideman, chief executive of the Jacques Vert Group. "We see Dubai as the perfect starting point to enter into the market and with our Kuwait concession launching soon after, we are very excited for the opportunities ahead."
The Jacques Vert Group has 470 outlets in the UK, Europe, Middle East and North America, as well as an online presence across its brands Jacques Vert, Kaliko, Planet, Precis Petite, Colebrooke by Windsmoor, Windsmoor, Eastex and Dash.
In November the retailer replatformed its website to cater for the growth of m-commerce. The site is powered by Demandware's technology and enables customers to shop across all brands using one virtual basket.
The fashion retailer's marketing director Mark Aldridge said the shift away from Websphere to Demandware reflects a move towards cloud computing and makes it easier for the company to stay abreast of developing technology.