Jack Wills is opening a store in Germany and has plans to open 11 more international stores over the coming months.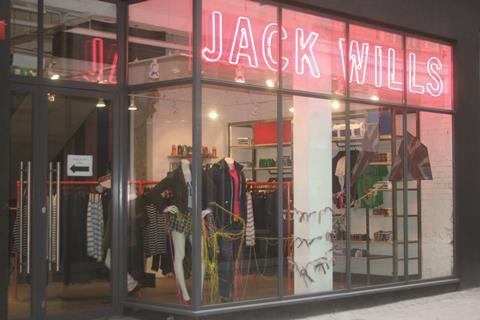 The preppy fashion retailer is eyeing Europe as an opportunity to offset the effect of a weak pound.
It will soon launch a store in Sylt in northern Germany, according to the Daily Mail, and has plans to roll out 11 more shops.
Jack Wills already has more than 90 stores across the UK, US, Hong Kong, the Middle East and Singapore.
Founder and chief executive Peter Williams said: "Our increasingly international store portfolio provides a natural hedge as we look to reap the benefits of a diversified currency base in the face of a prolonged weakening of sterling."