H&M has intensified its focus on homewares, launching a separate H&M Home fascia in Bluewater alongside its fashion fascia.
The fast fashion giant opened the dual-fascia store on Black Friday.
It's the third UK store to have a separate entrance for home and fashion and is the most high profile yet.
H&M declined to comment on how many of the format it might roll out in the future.
As well as separate homeware entrances, H&M has a homeware concession in Selfridge's Manchester branch, which it launched in 2015.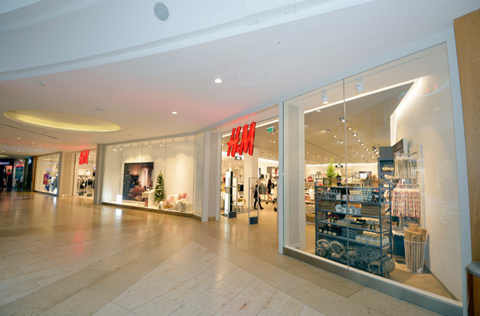 H&M first began selling homeware in 2010.
The category is another driver of revenue for fashion retailers as diverse as New Look, Oliver Bonas and Zara, which launched Zara Home in 2003.