California-based fashion retailer Gap said sales fell 1.5% to $3.8bn during its third quarter, with like-for-likes sliding 3%.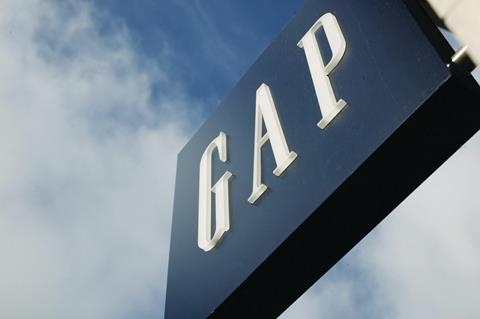 The retailer, which also owns Banana Republic and Old Navy, attributed the like-for-like drop in part to a fire at its distribution centre in New York.
Group profits slid 18% to $204m during the period, compared with $248m in the same period a year ago.
Sales at Old Navy, its largest division, rose 3%, the Financial Times reported. However, like-for-like sales at both Banana Republic and Gap Global were down 8%.
Gap chief executive Art Peck said: "I'm pleased to see improved product across our brands, as well as areas of healthier merchandise margins, even against the backdrop of challenging traffic trends during the quarter.
"As we move into the holiday season, our teams are sharply focused on execution and delivering great experiences across the portfolio."
The Gap group decided last month to close all eight of its Banana Republic stores in the UK.
The fascia, which has struggled for several years, will disappear from British high streets by the end of the year, but will continue to trade online.