Former River Island chief executive Richard Bradbury took home a £15m pay packet for his final four months' work, last year's company accounts show.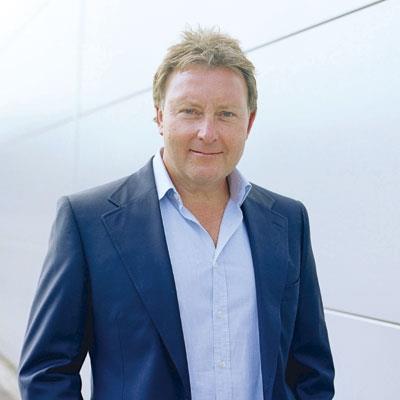 According to The Sunday Times, the outgoing chief executive was given the pay out – equivalent to almost £1m a week – as a parting gift after more than 20 years at the fashion retailer.
Bradbury left the firm in April last year. He was the only River Island board member who did not belong to the Lewis family, who own the retailer and who are worth £1.15bn according to the Sunday Times Rich List.
Ben Lewis, nephew of the company's founder, replaced Bradbury.