When the second lockdown was revealed last week, BRC boss Helen Dickinson deemed it a "nightmare before Christmas" for retail.
In fact, Retail Economics forecasts that the four-week lockdown in England will lead to a £6.75bn decline in 'non-essential' retail sales.
Most bricks-and-mortar retailers will be impacted by store closures during peak trading. However, some are set to fare worse than others.
Retail Week takes a look at the categories that will suffer the most from having their stores closed.
Gifting
This is a vast category, which is part of the reason it will suffer from store closures in November. Shoppers rarely have a definitive idea of what stocking fillers they plan to buy and many purchases are impulsive, inspired by products on display in stores.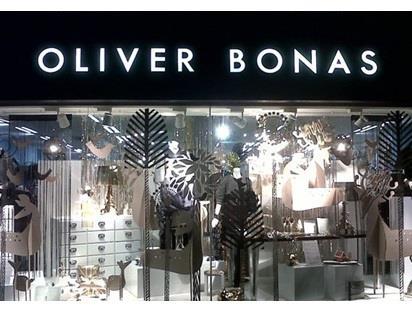 Many retailers offer a substantial gifting range at this time of year, from health and beauty retailers such as Boots, which is famed for its festive three-for-two gift-set offer, to department stores, fashion retailers, which often sell an array of accessories, and specialists such as Oliver Bonas.
PwC consumer markets leader Lisa Hooker says: "The problem is that you don't know what you want until you walk in. These are purchases based on browsing.
"It's really important that gift shops, particularly the smaller independent ones, are able to reopen in early December."
Fashion
Fashion has had a torrid time this year with like-for-likes plummeting 31.4% in April, the first full month of the first lockdown, according to figures from BDO.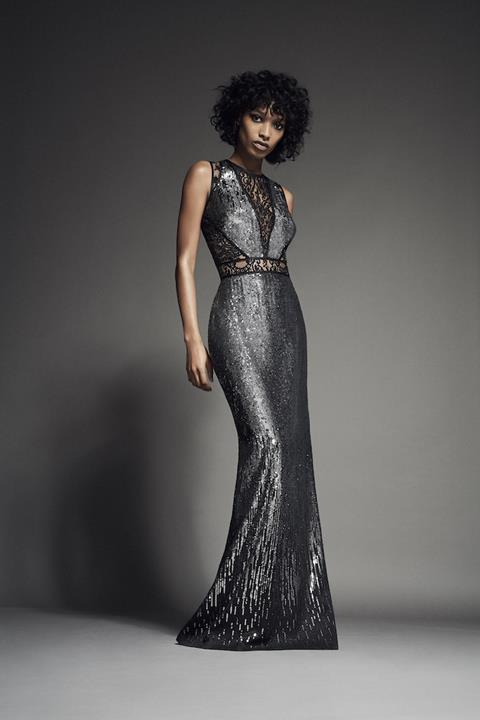 A lack of social gatherings and formal occasions has hampered sales throughout the year.
While many retailers will have dramatically reduced the amount of party dresses in their Christmas range, lockdown will further hit sales.
Any hopes of shoppers buying new outfits for pre-Christmas drinks have been dashed and, as much as people have been snapping up athleisure and comfort clothes throughout the year, there is unlikely to be a surge of interest big enough to offset the sales decline.
Of course, there are exceptions to the rule. Online leaders, such as Boohoo and Asos, are expected to fare well during lockdown, while categories such as Christmas pyjamas should prove popular as consumers try to get in the festive spirit while sat in their own homes.
Food on the go
It may seem obvious that food-on-the-go specialists such as Pret, Greggs and Itsu will be among the big losers when no one is on the go.
However, the troubling thing for specialists such as Pret is that this is a bumper time of year when shoppers rush out to sample their festive menus. Its Christmas sandwich has become a mainstay of the season and a big sales driver.
Although Pret and Greggs have started selling on platforms such as Just Eat, it is debatable how many consumers are prepared to order a couple of festive bakes for delivery.
Meanwhile, supermarket sales may be soaring right now with restaurants and cafes closed, but some star categories such as party food will be down year on year, with fewer festive gatherings over the next few weeks.
Cosmetics
Some beauty categories, such as bath, body and skincare, are expected to jump in November as stay-at-home consumers seek treats to pamper themselves with during lockdown.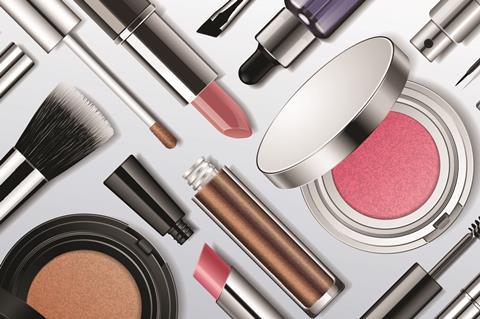 A PwC consumer survey showed that 24% of shoppers expect to make a beauty purchase during Black Friday, up on the 20% that planned such purchases last year.
However, not all health and beauty categories will experience a boost. With social gatherings off the agenda and Christmas parties taking place via Zoom, few shoppers will be rushing out to buy new makeup.
Kantar Beauty Panel data shows that cosmetics sales have been in negative territory year on year since restrictions hit, with revenue plummeting during the last lockdown.
Sales dropped 49.6% in the four weeks to April 5, 35.9% in the four weeks to May 3 and 39.4% in the four weeks to May 31.
Expect a similar poor performance this time round.
Homewares
Homewares has actually been a resilient performer since the pandemic hit as homebound consumers spent money improving where they now both live and work.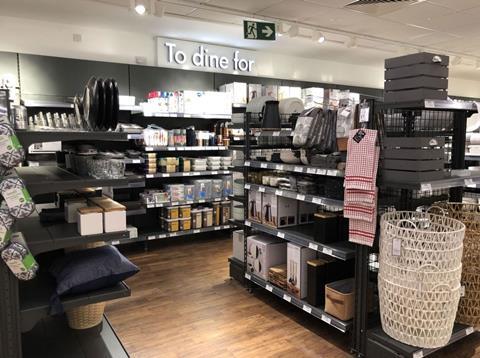 However, homewares retailers, which were allowed to remain open during the last lockdown, have been forced to close under the new restrictions.
Shoppers also say they plan to spend less on homewares during the Black Friday period.
According to PwC's data, 17% of consumers plan to make purchases on items for the home during the discounting event this year, compared with 23% last year.
The ban on social mixing and the prospect of a Christmas spent with six people or fewer mean homemakers are less inclined to buy items such as table decorations and cushions to impress their guests with.