Hope, the fledgling fashion etailer and brand founded by former Marks & Spencer stores director Nayna McIntosh, has launched a crowdfunding campaign to finance expansion.
Hope, in which Ocado chairman and ex-M&S chief executive Lord Rose is an investor, aims to raise £500,000 to expand into wholesale, build its digital operations and push into new international markets.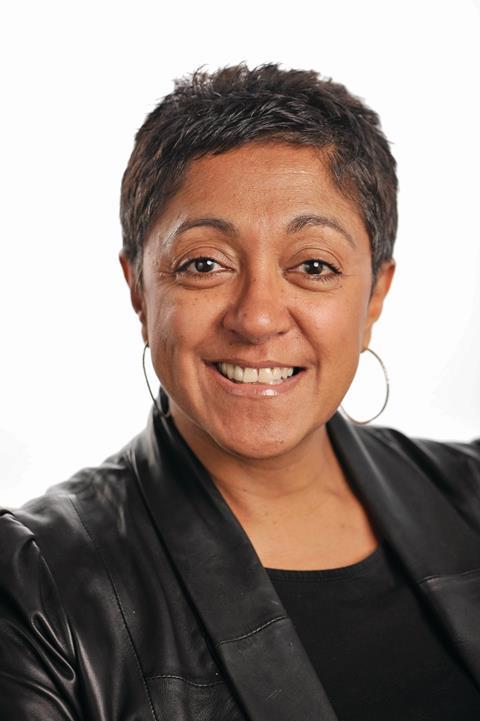 McIntosh, who also previously worked with fashion entrepreneur George Davies to launch George at Asda before accompanying him to M&S to create Per Una, launched Hope in 2015.
Hope sells "fashionable, well-fitting and comfortable clothes" for women aged over 40, a market McIntosh believes is underserved despite growing.
Underserved market
McIntosh said: "The first 18 months have been about proving the concept and confirming that the market opportunity exists and we have been delighted at the response to our range.
"Our ambition now is to make Hope a multi-million pound brand".
Rose said: "The womenswear market is very cluttered, but women aren't really being looked after.
"I'm particularly interested in making sure that we think of new ways of looking after, surprising and delighting female customers. Nayna's come up with a way of doing that."
Multichannel offer
As well as selling online, McIntosh is in discussions about being stocked in a UK department store.
A "low-cost fulfilment option" has been put in place to service the US, where Hope will also debut with a department store later this year.
Since launch, Hope has built a database of 18,000 shoppers.
McIntosh said: "There has been strong unprompted international interest with 20% of organic web traffic coming from overseas."
Hope is running the fundraising through private investors' platform Crowdcube.