Clarks has poached Nomad Foods executive Paul Kenyon to take on the role of chief financial officer.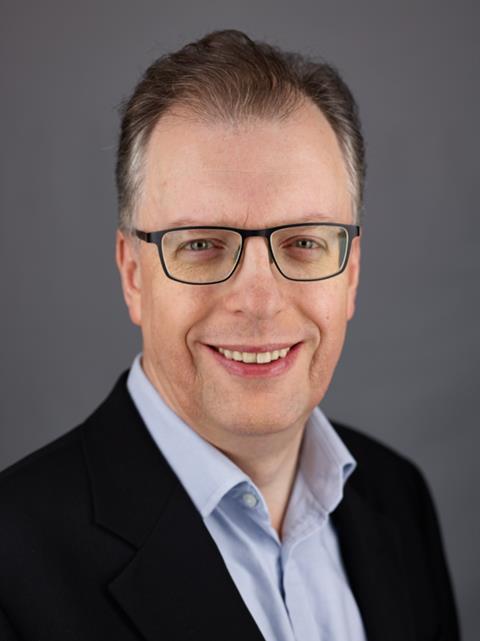 Kenyon will join the footwear business in August, succeeding interim finance chief Mike Coley.
Prior to his two years as group finance boss at Nomad foods, which owns the famous BirdsEye and Findus brands, Kenyon served as chief finance officer at Iglo Group.
Kenyon has also held a string of senior positions during six years at research-based biopharmaceutical company AstraZeneca, including finance boss for its global commercial business and senior vice president of group finance.
In his early career, Kenyon, who is a fellow of the Chartered Institute of Management Accountants, worked in finance roles at Allied Domenq, Mars Incorporated and Courtaulds.
Clarks chief executive Mike Shearwood said: "Paul brings a wealth of senior financial experience gained in complex international businesses.
"He has a deep understanding of product and customer, understands the complexity of operating within a multi-national manufacturing business and associated supply chain, and has managed significant transformation programmes.
"Clarks is changing. With new and focused leadership, we are building an agile, innovation-led global brand, fit to face the challenges ahead. I am extremely confident that Paul will play a significant role in the transformation and future success of Clarks."
Former Karen Millen boss Shearwood only took the helm at Clarks last September but has already launched a review of its store portfolio, ushered in a radical shift in lead times and cut 60 roles at its Somerset headquarters.