Designer discount etailer BrandAlley has launched an iPhone app and produced a YouTube video to promote the retailer's mobile strategy.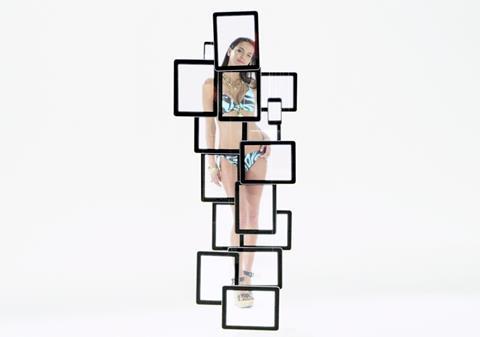 The video, part of it's the possibilities are endless advertising campaign, features a girl whose look constantly changes as she stands behind a wall of iPads and iPhones.
Brand Alley's last YouTube viral marketing video received over 170,000 hits and increased sales by 15% according to the etailer.
Brand Alley marketing director Melissa Littler said: "We want to give our members a real feel for how much we are growing and moving forward as a business so they reappraise the way they shop with us. With our offer expanding every day, our customers now have easy access to sales wherever they are, and we do hope its goes viral."
The app and YouTube video will launch to Brand Alley members on its website on Wednesday.