Boohoo plans to unveil an Amazon-Prime style yearly subscription service for customers.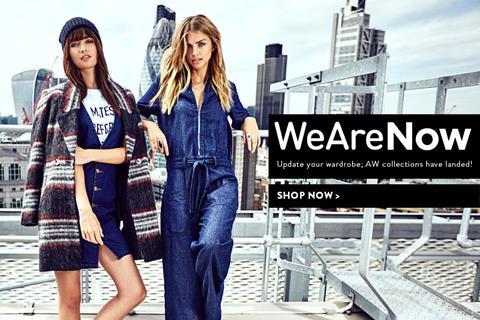 The "premium" service will follow in the footsteps of fashion etail rival Asos, which offers a subscription deal - Premier Delivery - costing customers £9.99 a year.
Full details of Boohoo's service have not been disclosed but it is expected to be broadly similar to the Amazon Prime and Asos services, which offer free unlimited delivery to customers who pay an annual subscription fee.
Subscription services are becoming increasingly attractive among etailers as research shows that cusomers who are locked in spend on average more than regular visitors to their sites.
Boohoo's joint chief executive Carol Kane told Retail Week that its service is "ready to go", but will still be subject to "extensive testing". She said: "We'll look at any big changes to our overall offer in January or February."
However Kane declined to give an exact launch date for the service.
It came as Boohoo, which floated last year, revealed first-half sales jumped 35% to £90.8m as pre-tax profits rose 39% to £6.3m.
On current trading, Kane said: "It's very early but we've had a good reaction to some of the new products launched in our transitional collection in August. We are seeing some good indications and are happy to date."