Struggling fashion retailer Blue Inc is set to be taken over by Padma Textiles – its biggest supplier – through a debt-for-equity arrangement.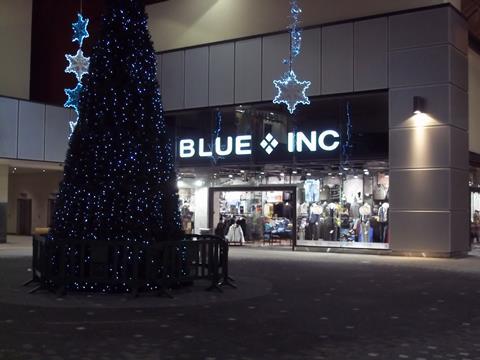 Padma and another supplier, MAF clothing, want to covert 60% of their £6m loans to the fashion retailer into equity, according to a letter circulated to Blue Inc's shareholders last week.
Padma plans to seize control of Blue Inc before Christmas, leaving the retailer's existing investors with 25% of the shares, The Times reported.
The move follows Blue Inc's decision to shutter 74 shops, shed 500 jobs and place a subsidiary – A.Levy – into administration earlier this year.
Amid the restructuring, Blue Inc, which owns the Officers Club chain, received the loans from Padma and MAF Clothing to bail it out.
It is expected that the debt-for-equity swap will be pushed through at a shareholders' meeting on December 23.
The retailer, in which former M&S boss Lord Rose holds shares, currently has 140 sites.