Premium fashion retailer Jaeger's new owner Better Capital is focusing on tackling logistics issues to put more stock into stores as it seeks to conclude a business review of the retailer by the end of the summer.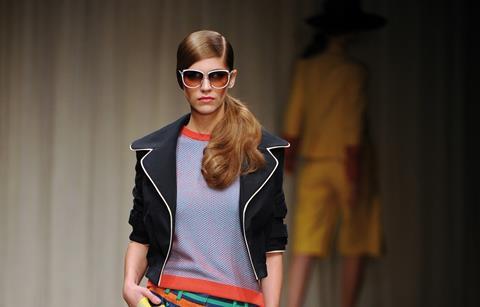 Better Capital head of portfolio Nick Sanders, who is leading the review of Jaeger, said: "We have concentrated our efforts on getting stock in store, on improving the experience for the customer and getting the right products coming through. Within menswear, there were popular sizes in ranges that were not being replenished."
A business review, which began before Better Capital bought the retailer with a head office restructure, is scheduled for completion by the time the autumn range is in stores.
"There will be a different focus at Jaeger," said Sanders. "I think that the changes will really rejuvenate it."
As part of the review Better Capital will focus on improving the online offer and consider the stores' role in the face of growing web sales. "We've found like a lot retailers that the online offering continues to grow quite robustly," said Sanders. "So we're looking at the performance of each store."
Sanders said Better Capital would wait to see what impact the changes to supply chain, stock and online have before making any decisions on store closures. But he insisted: "We're not looking at chopping up half of the estate."
A chief executive has not yet been appointed at the retailer but Sanders said he is working with the management team "over the next few weeks" to define the structure.
Better Capital acquired the luxury retailer from former majority shareholder Harold Tillman for £19.5m on April 16. Tillman remains chairman.
Sanders said the 50-store retailer's customers remain loyal and that since the acquisition a "lot of progress" has already been made. Sanders added that all back office functions are also being reviewed.