Asos has upgraded its fulfilment offer by launching a new service allowing customers to choose their own one-hour delivery slot.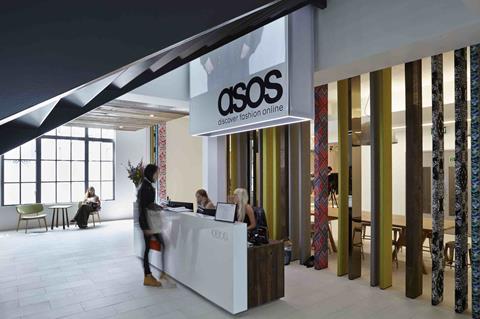 The new 'Precise' service, in conjunction with parcel delivery company DPD, means the etailer's customers can choose any available slot between 11am and 5pm in the seven days after they order.
Asos customers are currently notified by text or email of their next day, one-hour delivery slot, without being given a choice.
Asos' director of delivery solutions and inbound supply chain Matt Rogers said: "Our customers love getting their deliveries quickly and tell us they want control and choice over how and when their parcels arrive. Precise gives them exactly that."
Last month Asos' website went down for about 20 hours, which the etailer blamed on a third-party power outage. It has also come under fire regarding plans to install extra cameras to monitor staff at its main warehouse.
The etailer reports third-quarter results tomorrow, which follow an 18% jump in half-year profits.