Sir Philip Green's Arcadia fashion group is poised to impose tougher payment terms on its clothing suppliers from the end of August.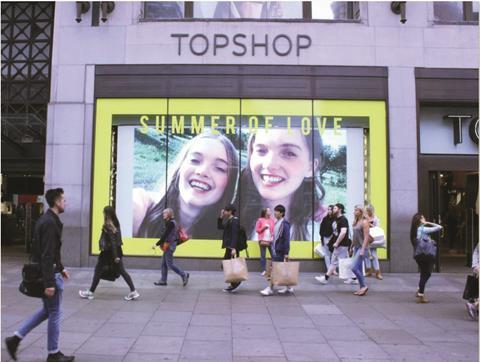 The holding company behind Topshop and Dorothy Perkins has written to suppliers to inform them of the decision, according to The Daily Mail.
Many of the firms expected to be hit by the move had already agreed a price for the garments they are supplying to the retailers.
Arcadia already asked some suppliers to give it a 14.25% discount on their bills, but it is now forcing them to provide a larger discount of 16.25%.
In an email seen by the Mail, Arcadia chief executive Ian Grabiner said: "We are notifying you of a further 2pc payment discount – this will be effective from September 1, 2015 and will apply to all existing orders with a payment due date after August 31, 2015, as well as to all orders going forward."
Arcadia said the additional 2% discount was needed to fund investments linked to "developing our various brands in a continually changing global market place." It added that investment in marketing will "continue to increase", while £100m will be ploughed into growing its international operations.
Grabiner described the move as being "crucial to both yours and our business" and said the move would "help mutually grow our business together".