Amazon is to open a fashion photography studio in east London next year to support sales in one of the fastest growing parts of its business.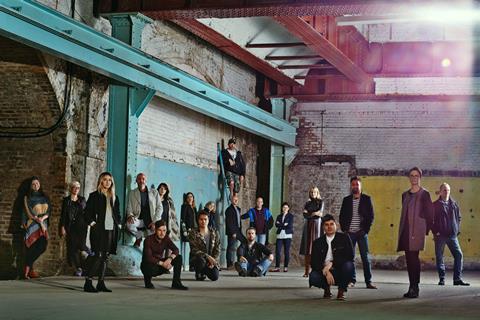 The online giant said the 46,000 sq ft studio, which will be located on Geffrye Street in Hoxton when it opens in summer 2015, would be one of the largest of its kind in Europe.
Amazon will rent the studio from Transport for London. The venture is expected to create 35 permanent jobs.
Amazon has increasingly turned its attention to fashion in recent years, with the etailer signing up more than 100 brands in 2014, including Hugo Boss, Ted Baker and Gucci.
Sergio Bucher, vice-president of Amazon fashion EU, said: "Fashion is one of the fastest growing businesses for Amazon across Europe and the creation of this new studio illustrates both our ambitions in this area and our dedication to providing a first-class customer experience."
Last year Amazon opened a 40,000 sq ft studio in New York to support its US fashion business.