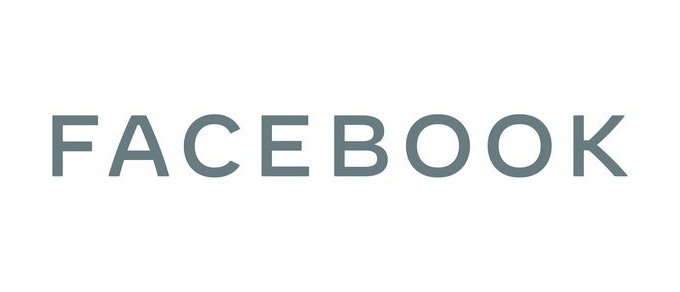 Facebook
Facebook's mission is to give people the power to build community and bring the world closer together.
Retail Voice

Creating demand through discovery is the only way to cut through the noise and win customer spend in an increasingly crowded ecommerce market.

Data

With the festive shopping season forecast to look very different compared with previous years, Facebook has shared insights on how retailers can make gains this Christmas period.

Retail Voice

Facebook's Martin Harbech reveals five secrets to making the most of the festive period on the small screen.