Former Sainsbury's boss Justin King has claimed the government's "ludicrous" new national living wage will "destroy jobs" across the UK.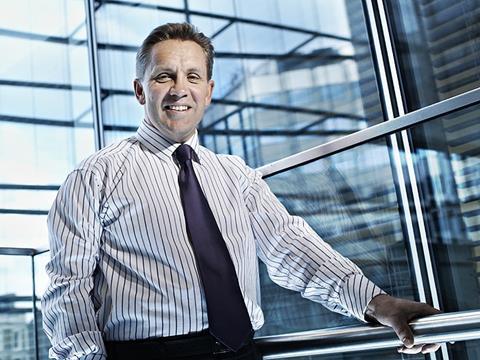 King said that the £7.20 an hour living wage, which was unveiled by Chancellor George Osborne in the summer Budget and will come into force next April, "is not economically justified."
The new minimum level of pay outstrips the current national minimum wage of £6.70 per hour set by the Low Pay Commission and is set to rise to £9 an hour by 2020.
King told BBC Radio 4 series The New Workplace that the living wage would be "10% or 15% higher" than the minimum wage equivalent by 2020 and was "not economically justified."
He added: "The Low Pay Commission has done tremendous work on the minimum wage for many years."
But King said employers would need to make their workforces more productive, which would lead to fewer jobs.
"You can't talk about productivity without recognising that one of the consequences of productivity is less people producing the same output", King added.
"Companies will invest in more productivity and as a consequence there will be less jobs."
King's comments came in the same week that Sainsbury's revealed it would increase the standard rate of pay for its 137,000 store staff, including those under the age of 25, to £7.36 an hour.
At the weekend Oliver Bonas said it would become the first British high street chain to pay a more widely accepted living wage target of £7.85 an hour for staff over the age of 18, or £9.15 in London.
That came weeks after Swedish fashion specialist Ikea unveiled similar plans.