Retail leaders need to think of every day as if it's their first in the job, Fat Face chief executive Anthony Thompson said at Retail Week Live today.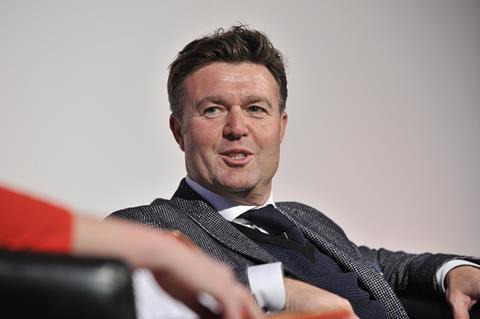 He said doing so can help retail bosses enjoy the job more. He said: "I try and remember what it was like on day one. On day one you've got tonnes of energy – if you treat every day as if it's your first day you remain open minded and have energy."
He added bosses working on a turnaround need to remain positive. "Try and remain positive when things are challenging. It's important for your people to believe that you believe this is do-able."
Interim Mothercare boss Mark Newton-Jones, who was formerly chief executive at Shop Direct, said retail leaders need resilience. "Staying fit, sharp and energetic is really important. It does take resilience because there is so much outside noise and so many people thinking you should do it differently. It takes a lot of determination and confidence and self belief."
He added one of his worst moments was when Shop Direct had been forced to close two large call centres in the north of England, and staff in Sunderland and Crosby created and burned effigies of him.
Dixons boss Seb James said it can be 'scary' taking on such a huge role when faced with a retail turnaround. "I suddenly had the top [job], the company was in some difficulty, there are 34,000 employees – it was an overwhelming sensation that if you cock it up 34,000 people are out on the street." But he added: "It's a fantastic job – it's the best job in the world. You get to make a difference, and occasionally people listen to what you've got to say."