Stuart Higgins, retail director at LCP Consulting, reveals the change needed for companies to become fully integrated omnichannel retailers.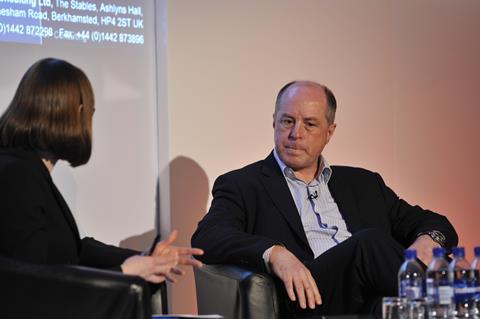 Stuart Higgins, retail director at LCP Consulting, gave the audience at the supply chain break-out session on Day One of Retail Week Live a comprehensive overview of the systemic change required for a company to become a fully integrated omnichannel retailer.
Asked to highlight the top three priorities a retailer must address he singled out understanding the cost base represented by product moving through multiple fulfilment channels; having replenishment systems to meet omnichannel retailing needs rather than a "bolt-on" to store replenishment systems; and the returns process. That return rates are higher in the omnichannel model "needs to be understood", he said.
Higgins returned to the issue of returns rates at the end of the session, observing that it was clear to retailers that the higher return rates also reflected a "level of fraud" and that a successful omnichannel model required systems which could identify the "small number of customers" who are abusing the returns system.
Best in class
When asked to identify the retailer that was "best in class" when it came to omnichannel integration, Higgins singled out John Lewis. He said the partnership model was a "powerful tool" in terms of facilitating omnichannel integration as it fostered store staff engagement in the online channel.
As part of its research into the omnichannel retail business model, LCP surveyed the views of 100 top retail executives in the US and UK. The research found that 57% of respondents declared an intention to move into omnichannel within next five years.
When asked what level of investment was required for transition to an omnichannel model, Higgins continued, over half said they expected to invest between 1% and 4% of turnover in delivering omnichannel capability.
An overall finding from the research, Higgins concluded, was that retail executives believe transitioning to omnichannel "will take more capital than you think and that the return on that capital will be lower than you think".