Speaking at Retail Week Live, Far Fetch chief operating officer Andrew Robb says multichannel is now the retailer's focus.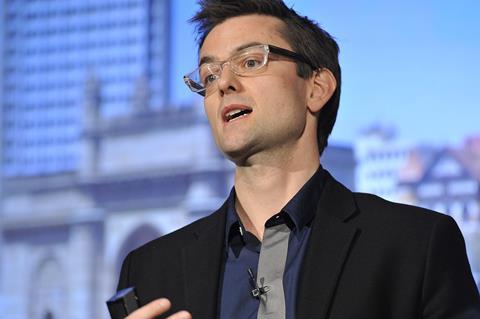 Far Fetch's chief operating officer Andrew Robb has unveiled the etailer's plans to expand its multichannel operations. Speaking at Retail Week Live, Robb spoke of plans to reach customers away from the company's current online strategy.
He said: "We're looking to launch a click-and-collect service, although I don't really like to use that term to describe what we're trying to do. We ship from independent boutiques worldwide so obviously it wouldn't be a case of ordering an item from a store that's located in Mumbai, and expect to pick it up the next day in Los Angeles. But we're certainly looking at ways to get customers interacting with us offline."
Robb also announced Far Fetch's plans to launch a loyalty app in Q3 of this year and its investigations into an infinite shelving system. This multichannel strategy will coincide with boutique collaborations in new markets Russia, China and Japan later this year.
The COO shared his experiences with working with independent businesses around the world with the audience at the International Stage, and gave advice on working in the notorious Brazilian market.
"Brazil is covered with red tape. Import duties can be as high as 100 per cent," he said. "It's a very high hurdle to get comfortable with, but it's a huge opportunity for global retailers."
Far Fetch acts as a centralised marketplace for independent fashion retailers around the globe. It was recently voted Britain's second biggest etailer in Google and OC&C's Retail E-mpire research.