China is "different to anywhere else" as a market, Asos chief information officer Pete Marsden said at Retail Week Live today.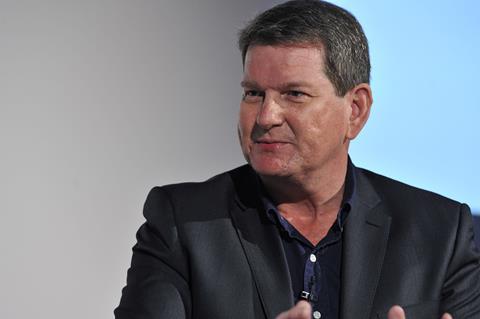 The etail giant entered the market in November and Marsden said it had been an "interesting ride".
"It's so different to anywhere else. Everything about it, down to the tone of voice [of the website.]"
He added every market Asos enters needs a different approach. "Every time we have to go back to the beginning and realise we don't know the answer."
Getting the basics right is hugely important, he added, but the Chinese site is different in several ways.
"The home page is twice as long as any other home page," he says. "Chinese consumers really love to understand the product. There are five times more images on products and more customer reviews."
Chinese shoppers also use live online chat services a lot, but Marsden added: "They don't want any 'Hello, how are you?' - they want yes or no answers. They want to get rid of all that rubbish. They're quite clinical in that way."
He added the fast-growing wealth of Chinese consumers is clear. "I've never seen so many BMWs in my life."
Delivery standards
Chinese shoppers are also demanding when it comes to delivery and payment – same-day delivery is the norm in the country, with fleets of delivery staff on hand with bikes to take products to shoppers the minute an order comes in. This fleet is armed with card readers so shoppers can pay there and then, and some try products on and send them back right away with the same delivery driver.
Marsden added one of his biggest priorities as CIO at Asos is to build flexibility into systems. "Most people think a business strategy is put in place and a technology strategy follows it, but that's nuts. Most chief executives change their minds all the time." As a result, he says, technology platforms must be able to enable business flexibility, saying his main concern is "where the hell's my CEO going next".
Subscribe for full coverage
If you're enjoying our coverage of Retail Week Live subscribe for full access.

To subscribe with a 10% discount visit subscribe.retail-week.com/RWK-SBNI