The European Commission is planning an investigation into ecommerce in order to remove barriers to purchasing online across Europe.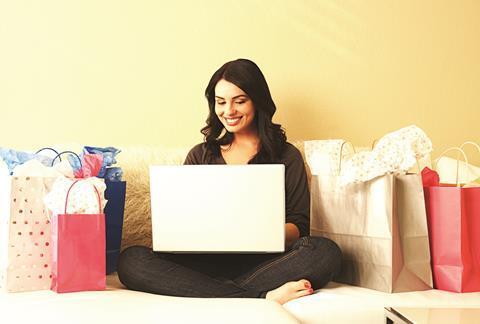 Commissioner for competition Margrethe Vestager said that while Europe has torn down its geographical borders, there are still a number of digital borders that need to be overcome.
"It has become normal to travel from Germany to Poland – say – and take back home the goods you have bought during your trip," she said during a speech at the Bundeskartellamt International Conference on Competition. "Unfortunately, buying goods online is a lot more difficult. It sounds like a paradox, but we still have a number of digital borders. It is high time we removed these barriers, which keep Europe's digital markets fragmented."
The year-long investigation into ecommerce will be part of efforts to create a single digital market across the EU states. At present only 15% of consumers shop online from a different EU country, usually because delivery charges make it very costly. Additionally many EU shoppers are often re-routed to a local online store with different prices for the same goods. She also pointed to consumer frustrations when watching television online through a pay-for service, which does not work if the consumer wants to watch it in a different EU country.
In order for a single digital market to function, the 28 member states need to come together to unite on rules for telecoms, copyright, IT security, data protection and more.
"Open and fair digital markets can bring benefits to both consumers and businesses. To consumers, they give a wider choice and they give better prices," said Vestager. "As to companies, the benefits of a truly pan-European scale are clear. We must extend to online markets the opportunities created by our internal market for goods and services."
She claimed a well-functioning digital single market could add around €340bn (£248bn) to the GDP of the European Union – which she added is the output of the economy of her native country Denmark.