WHSmith group chief executive Stephen Clarke is to step down in October, when he will hand over the reins to Carl Cowling.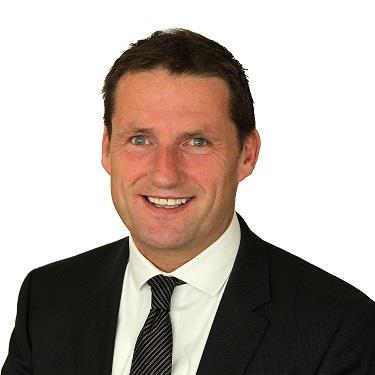 Clarke has been at WHSmith for 15 years, including six leading the bookseller and stationer.
Cowling, at present managing director of WHSmith's high street division, joined the retailer in 2014 to run its travel arm.
WHSmith also reported that total group sales rose 15% – or 4% excluding recently acquired InMotion – and like-for-likes rose 1% year on year in the 11 weeks to May 18.
At WHSmith's travel business, total sales rose 26% – or 7% excluding InMotion – and like-for-like sales were up 3%.
The high street division's total sales slipped 1% and like-for-likes were down by the same amount.
WHSmith chairman Henry Staunton said: "Stephen has made an outstanding contribution to WHSmith. The board is particularly grateful to him for his dedication and leadership which has seen WHSmith go from strength to strength and deliver exceptional shareholder value over the last six years.
"He has built an excellent management team and has put in place a proven strategy which will continue to deliver for all our stakeholders. We wish Stephen well for the future.
"I am delighted that Carl will be Stephen's successor. Carl has been instrumental in the development and execution of our successful strategy that has led to the company's outstanding performance.
"Carl has the qualities and experience to lead the company and continue to deliver superior shareholder returns over the years to come. Carl will work alongside Robert Moorhead, CFO\COO since 2008, who has supported Stephen over the last six years and Robert will continue to bring his significant experience and retail expertise to the board."