Sam Husain says the company is "hungry for expansion" but the opening of new shops depend on the deals it can strike with landlords.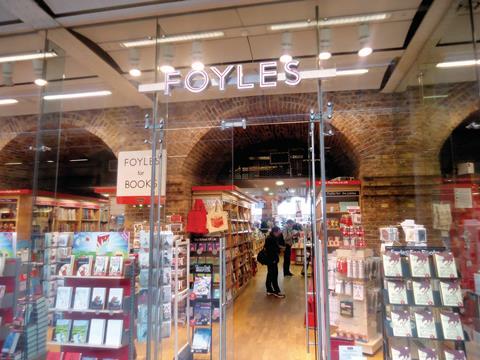 Foyles, which has three bookshops in London and one in Bristol, is set to open its second branch outside the capital with a store at Birmingham New Street station in September.
Speaking on further expansion on the day the retailer revealed that it had posted an operating loss of £600,000 for the year to June 30, chief executive Sam Husain said: "We're certainly hungry for expanding the business but a lot depends on the terms that can be negotiated. If a landlord sees a good bookshop like Foyles as important to the tenant mix, we will be in there. As for places, an important part of our strategy is not to go head to head for another bookseller."
He mooted Glasgow and Manchester as potential locations but added that the retailer is "London centric and better known in London".
Today Foyles reported an operating loss of £600,000 for the year following write-offs including relocating its flagship store at Charing Cross. However, during the period the bookseller saw turnover rise by 2.2% to £23.4m, which Husain attributed to the resurgence in book sales, adding that publishers were doing more to make physical books more attractive to the public, such as creating limited editions and embellishing them.
Husain is set to retire from the book chain in April after eight years at the helm. He told Retail Week that alongside his non-exec role at the chain, he hopes to enjoy a few rounds of golf and other leisure activities during his downtime.
"I've also got a well-stocked library at my home in London and holiday home in Rye that I'm going to enjoy," he added.