HMV has penned a major deal with Tesco that will see it open concessions in dozens of the grocer's Irish stores by the end of the year.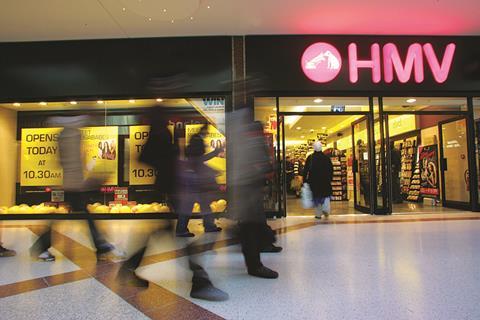 The movie and music retailer will open shop-in-shops in 80 of Tesco Ireland's 142 stores.
The HMV @ Tesco concessions will operate as standalone units, selling music, DVDs and games, according to the Irish Independent.
It comes after Hilco-owned HMV's sister business Xtra-Vision signed a partnership with Tesco's biggest rival in Ireland, SuperValu. That deal saw Xtra-Vision place automated 'entertainment kiosks' in 100 supermarkets across the country.