HMV has revealed plans for international expansion as the entertainment specialist's turnaround continues to gather momentum.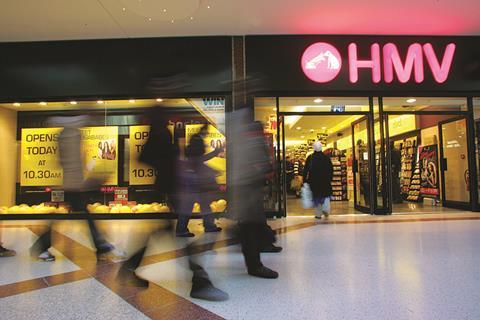 HMV is poised to open 15 shops across the Middle East, just two years after its collapse.
It will expand into the region through a licensing agreement with Qatar's Al Mana Lifestyle Trading and will open stores in Qatar, Bahrain, Kuwait, Oman and the United Arab Emirates.
The music, film and video games retailer is also seeking partners to take HMV to Egypt, Algeria, Tunisia and Morocco.
HMV, which was acquired by Hilco after slumping into administration 2013, is also in talks over deals to expand into Australia and India. The company already has a presence in China through another licensing agreement.
Hilco chief executive Paul McGowan said the move comes after receiving a number of approaches from third parties about expanding overseas.
HMV already has stores in Canada and Ireland, where it has penned a deal to open concessions in Tesco stores. The retailer is also opening five new stores in the UK this year and recently moved back into ecommerce after launching a transactional website following a two-year hiatus.
McGowan, who said HMV had been "completely dead" before Hilco took over, told The Telegraph: "We are happy with where we are at this point in time. We are consolidating market share in all the markets we are in. It makes sense to look overseas."