HMV head of digital James Coughlan has stepped down from his role at the music and DVD retailer to pursue a "new challenge".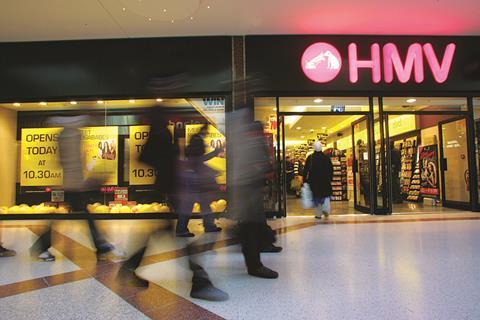 Coughlan today unveiled that he will be departing the retailer next month after "three successful years leading the HMV digital business".
He told Retail Week that he is "on the lookout for a new challenge" and "exploring new opportunities".
He said: "I believe at this key point in time there's a definite demand for proven expertise in digital meets commercial marketing and customer experience, and that's where I see my next leadership challenge."
Coughlan joined HMV from music consultancy Ecurb Music in August 2013. He was involved with kickstarting HMV's digital strategy and the relaunch of its ecommerce site after the retailer collapsed in 2013 and was subsequently aquired by Hilco.
HMV launched an MP3 download store and innovative app in 2013 to target existing shoppers and a younger customer base, and relaunched its ecommerce site in 2015 after a two-year hiatus.
In a statement on Twitter today, Coughlan said: "I would like to say a special thanks to the HMV teams in store and in head offices across the UK and in Canada – I am extremely proud of everything we have achieved together."
He added: "I would like to take this opportunity to wish the HMV group leadership team the very best for the future."