HMV will be launching a new advertising campaign this weekend to push its technology credentials for the first time.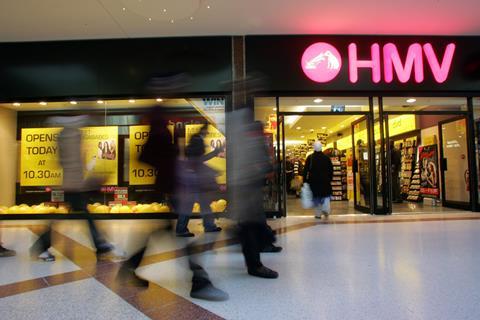 The entertainment retailer, which is rolling out a full technology offer to 150 stores after a four-store trial earlier this year, will begin with national press adverts over the weekend, before extending it to TV, outdoor and social media at key points during the third and fourth quarters.
HMV aims to increase technology sales in the face of dwindling music, DVD and games revenues. HMV chief executive Simon Fox has said previously that entertainment-related technology, such as headphones and speakers, will become HMV's biggest category, accounting for 30% of sales in three years' time.
The ad campaign, using the strapline 'Play It, Touch It, Live It', comes as HMV expands its technology buying team, doubling the headcount to nine, led by head of technology Ewan Pinder who joined HMV from Comet in March.
Phil Browes, category manager in the technology team, also joined from Comet in June.
HMV said the priority for the beefed-up technology team is the "fast-forward roll-out of a significantly enhanced technology offer".
HMV did not detail how much it is spending on the campaign.