Athena, the former art and cards retailer, has launched an online store selling album art prints and is plotting a return to bricks-and-mortar.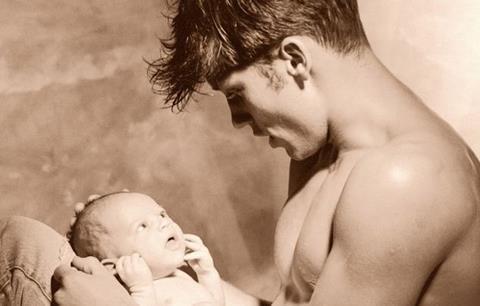 Athenaart.com, run by two former franchisees of the retail chain, has launched today with an initial stock of over 100 albums art covers from artists such as The Beatles, The Rolling Stones and Queen. All have been approved by the artists and record labels.
The site will also feature artist news, album releases and details of upcoming tours, performances and events. Customers will also be asked regularly which albums they want to see on the site so that the roster can be kept as fresh and exciting as possible.
In addition to the website, Athena will also look to return to physical retail with pop-ups in regional shopping centres such as the Trafford Centre, Westfield and Meadowhall in Sheffield.
Athena co-director Simon Coates said: "Many people still recognise the brand name. It has warm values [for some people] when people would go to Woolworths for their pick n mix, and to HMV for an album, and Athena for a poster."
He added that Athena is also in talks with department stores about selling its products via a wholesale model and at the early stages of opening pop-up stores.
"We would look to do pop-ups around Christmas as we know sales of album art is skewed towards Christmas, with half of artwork bought in the last six weeks of the year."
It its heyday in the 1990s Athena, which was founded in 1964, had more than 160 stores across the UK. It went bust in 1995 but was bought by a group of franchisees, who managed to grow its store portfolio from 13 to 50 shops. Its last store in Exeter closed in September.