Schuh's retired finance boss marches on, Dixons Carphone goes for a charitable hat-trick and HMV is slicker than your average.
Tanks for the memories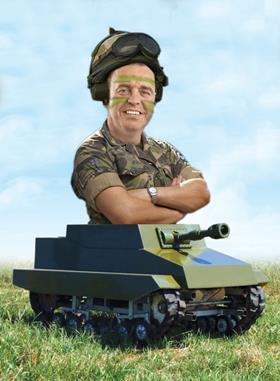 Schuh's longstanding finance director Mark Crutchley retired from the retailer at the end of last month after more than 20 years of service.
Staff were left scratching their heads over what to get multi-millionaire Crutchley as a leaving gift before someone came up with the bright idea of buying him tank driving lessons.
Luckily, Schuh is selling an impressive selection of military boots this season so Crutchley should be able to put his best foot forward.
HMV conference is Slicker Than Your Average
The godfather of UK garage, Craig David, had a unique Rendezvous this week as he performed at HMV's annual store manager's conference.
The R&B star took time out of his busy Seven Days to take to the stage at London's Mermaid House.
But there was no danger of him Walking Away on this occasion, as he wowed the crowd with a set of his biggest hits and new tracks.
As far as conferences are concerned, David's appearance made this one HMV staff will surely want to Rewind.
Dixons Carphone's charitable triple threat
Dixons Carphone – the retailer with three fascias under one roof – has gone all out for charity this month, hosting not one fundraising event but three.
Boss Sebastian James kicked off the giving streak by participating in #PhonelessFriday. The busy chief executive, whose bread-and-butter is smartphone sales, went without his mobile for 24 hours to raise money for Save the Children. "Not sure I'll last, but here we go," he tweeted.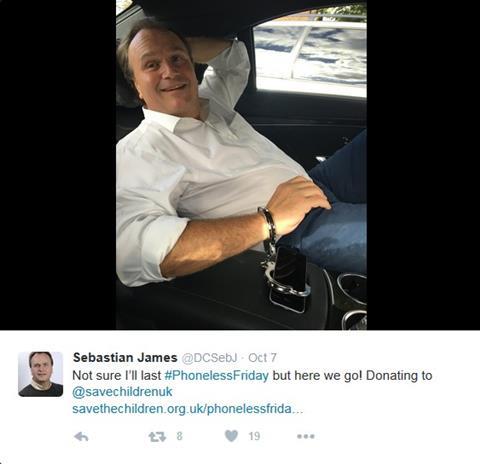 From the same seat in the back of his car two days later, James – now reunited with his phone – tweeted to show his support for World Mental Health Day.
Dixons Carphone partnered up with The Mix and Heads Together to launch #ThereForMe, a social-media campaign to celebrate people who provide psychological and mental health support. Staff from across the retailer's stores posted pictures using the #ThereForMe hashtag.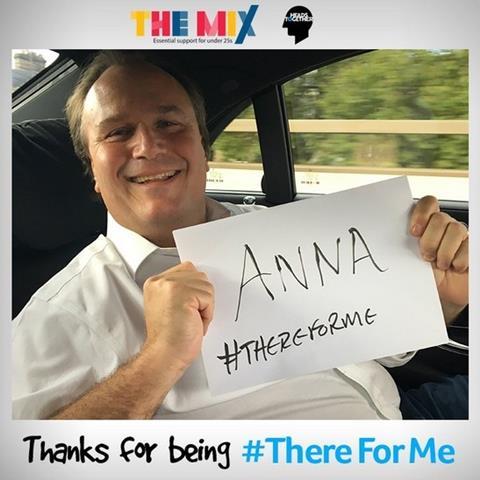 And, last but not least, members of the Dixons Travel team, including UK chief executive Katie Bickerstaffe, donned their Lycra for a 1,300-mile bike ride between all 14 UK airports.
Tour De Dixons, in aid of Crisis and Cancer Research, has raised £2,370 so far.