Maplin has appointed Ben Sherman's former chief operating officer as its finance boss and poached a Homebase exec to be its first ecommerce director.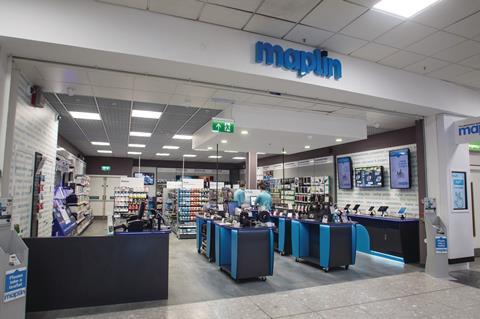 Lindsay Dunsmuir, who quit Ben Sherman in July after nearly eight years, has joined the electricals specialist as chief financial officer. Dunsmuir, who left Ben Sherman in the wake of its sale to US firm Marquee Brands, has replaced Lawrence Coppack, who was working for Maplin on an interim basis.
Prior to his chief operating officer role at Ben Sherman, Dunsmuir was group finance director at the fashion brand and retailer.
Siobhan Fitzpatrick, previously Homebase's group director of multichannel, has taken the newly-created role of marketing and ecommerce director at Maplin. Fitzpatrick had spent nearly a decade at the Home Retail Group, including more than six years at Argos.
Last month Oliver Meakin replaced John Cleland as Maplin's boss. In July the retailer reported flat full-year sales.