French entertainment and electricals specialist Fnac has agreed terms over a deal to acquire its domestic rival Darty.
The retailers' boards said today they have agreed "key terms of a possible recommended pre-conditional offer" for Fnac to acquire all shares in Darty. However a formal offer has yet to be made.
The deal would see Fnac offering one of its shares for every 37 of Darty's shares, after it offered 39 in a previous proposal.
Fnac first approached Darty in September about a possible deal.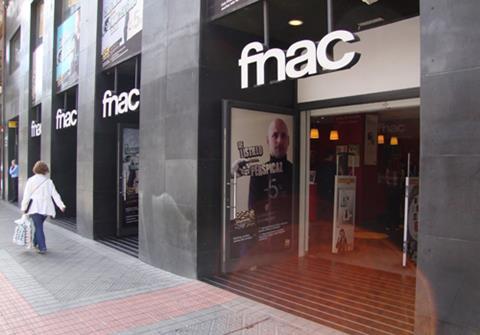 Fnac believes the acquisition of Darty, which is listed in London, would be a "compelling strategic and financial opportunity" for both businesses because it would create a "leader in the French electronics, editorial and home appliances retail market".
The retailers said today: "The boards of Fnac and Darty believe that the proposed transaction will benefit both groups and represents a unique value creation opportunity for both Darty and Fnac shareholders."
Fnac had a deadline previously of October 28 to make a formal offer, but this has been extended to next Wednesday.
An original deadline for Fnac to make an official offer, or walk away, was recently extended from October 28 to November 11.