Dixons Carphone is stepping in to reimburse customers who pre-ordered an iPhone 6 with Phones 4u after its administrator reported pre-orders would not be refunded.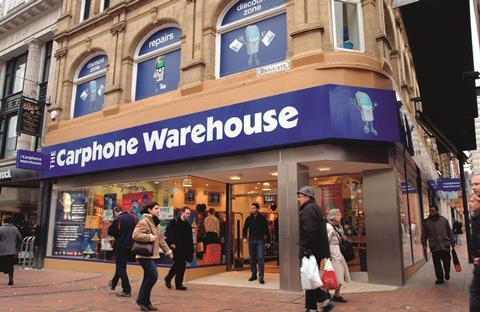 Customers can get an iPhone from Carphone Warehouse stores if they show printed evidence of their pre-order with Phones 4U.
A spokeswoman said: "We understand Phones 4u customers have been told they won't receive a refund on their iPhone 6 pre-orders.
"We don't think that's fair, so we are offering to reimburse Phones 4u customers for any money paid upfront when they buy their new iPhone 6 or 6 Plus from us."
Phones 4u initially reassured customers pre-orders would be cancelled and their money refunded when it fell into administration earlier this month.
However, Phones 4u's administration PricewaterhouseCooper later revealed refunds would not be issued, leaving customers to contact credit or debit card providers to try to organise a refund.