The jailed founder of Chinese retailer Gome is to take control of the business after it revealed plans to acquire another of his companies.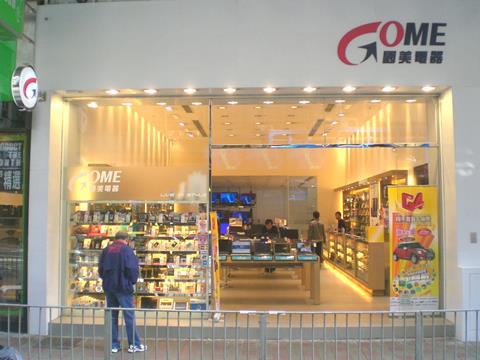 Huang Guangyu, who is pulling off the HK$11.27bn (£933.4m) deal from behind bars, is expected to raise his stake in the business to as high as 55.3% as part of a deal to offload his electrical appliances business Artway to Gome.
Guangyu was handed a 14-year sentence for bribery and insider trading in 2010.
Under the deal, which requires shareholder approval, Gome will acquire Artway's 578 stores across 181 Chinese cities.
The acquisition will increase the number of Gome's retail stores its owns to 1,714 in 436 cities.
A statement from Gome said: "Gome's leadership in the electrical appliances and consumer electronic products retail market in the People's Republic of China will be strengthened further upon the acquisition.
"With the injection of quality retail stores and creation of synergies in supply chain, Gome will take advantage of the growth potential offered by both the online and offline platforms to bring forth better total retail experience to consumers."