BrightHouse chief executive Leo McKee is retiring from the rent-to-own retailer and will be succeeded by commercial MD Hamish Paton.
McKee, aged 70, has been at the helm of the electricals and furniture retailer since 2005.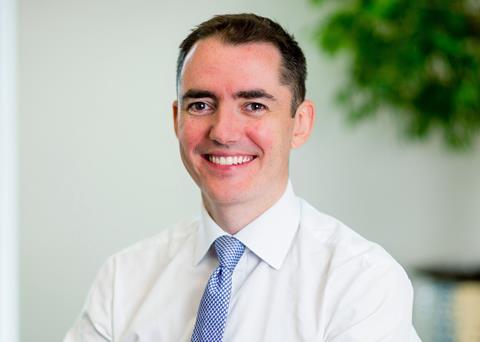 The former managing director of Woolworths will retire from BrightHouse later this month, with commercial managing director Paton taking over as chief executive from September 30.
Commenting on McKee's retirement, BrightHouse chairman Henry Staunton said: "Leo has had a long and distinguished career. At BrightHouse, his transformational leadership in customer service and with colleagues has been pivotal in developing our vibrant nationwide business.
"Leo is looking forward to spending more time pursuing his diverse social interests. He also will be able to draw upon his broad business experience in new ventures."
Paton, who joined BrightHouse in 2006, was dubbed an obvious successor to McKee by Retail Week in its list of retail's leaders of tomorrow.
He became commercial managing director in April last year and has been accountable for buying, supply chain, marketing, and retail operations.
On Paton's appointment, Staunton said: "As a top executive, Hamish has made a significant contribution to BrightHouse for more than 10 years. He is an innovative thinker with exceptional interpersonal skills.
"His operational focus has ensured that he has been a central part of the Board's thinking on succession planning. I'm confident that he is well qualified to step up to the chief executive role, and I look forward to working with him in his new capacity."
BrightHouse has more than 300 stores across the UK and emplys 3,000 people.