EBay is partnering with Argos to trial a new 'click and drop' scheme that could help sellers cut the cost of delivering items to customers.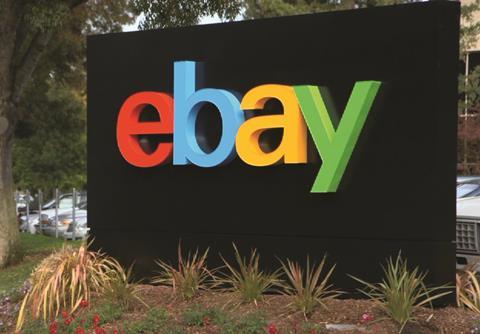 The online marketplace is poised to pilot the service at selected Argos stores, allowing its users to drop sold items at their nearest outlet for packing and shipping by eBay. If successful, the trial will be extended to 700 Argos stores, The Telegraph reports.
According to eBay marketplaces vice-president Tanya Lawler, the partnership is a "world first" and "not one that can be easily replicated by other players in the market".
The first Argos outlets have not yet been chosen, she added, but details are set to be revealed within weeks.
Lawler said: "We've created a service that makes it quick for sellers to drop off items so they can focus on growing their businesses and targeting domestic and international buyers, rather than waiting in a line."
The 'click and drop' project follows eBay's roll-out of click-and-collect services in Argos stores across the UK. As part of that link-up, sellers ship to customers' local Argos stores for easy collection.
EBay said the click-and-collect scheme, which launched in September, has already passed 1 million sales. Etailer Amazon has partnered with the Post Office to offer a similar service.