Associate director marketing and ecommerce, Liberty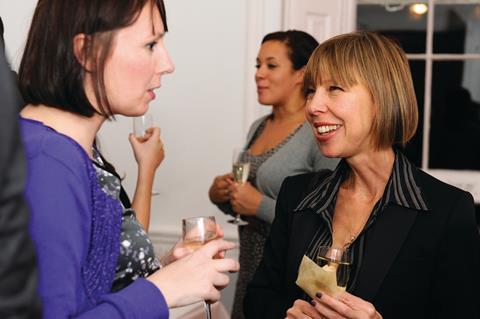 Ruby Victor has several premium retail brands on her CV, having jumped ship from Reiss to Liberty in the summer of 2011.
With a background in marketing she is an example of a growing number of retail executives whose roles combine elements of ecommerce with other disciplines, normally either marketing or multichannel, which reflects the breaking down of the silos ecommerce used to reside within.
Prior to Liberty she was in charge of ecommerce and communications for Reiss, and before that head of marketing and communications for Habitat.
Victor is currently studying for an MSc in digital communications at Manchester Business School.