Head of research and development, Tesco.com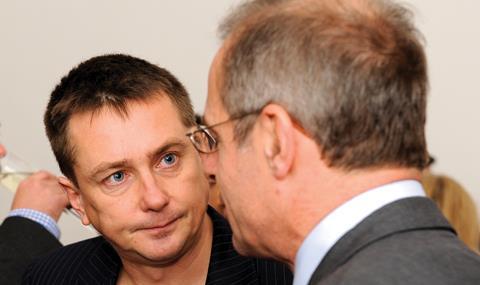 Nick Lansley's role at Tesco.com means it's his job to constantly be looking for ways to exploit new technologies and ideas for the benefit of customers and his colleagues.
Tesco has the budget to be innovative, and Lansley and his team don't disappoint. In particular, the team has been quick to recognise that mobile technology has started to infiltrate retail.
This year has seen the release of a plethora of new Tesco iPhone applications, including one heavily advertised app, which allows users to scan products using their phone and create a shopping list online. Tesco was the first big retailer to announce in-store Wi-Fi, and Lansley has been responsible for the trial of an in-store sat-nav app that uses GPS to tell a shopper where in a store a certain product is located. The implications of this could be huge – if shoppers sign up in droves to allow Tesco access to their location, the data on how consumers approach store shopping will be invaluable.
His engaging Tech for Tesco blog details some of what Lansley works on – with him at the helm, Tesco's online operation is likely to retain an advantage.