Cross channel director, White Stuff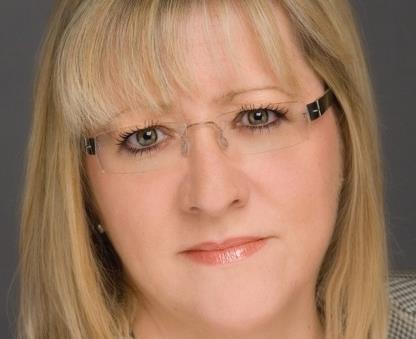 Alison Lancaster has turned her attentions to her work at White Stuff. After going full-time as home shopping director for the retailer in January this year, she became cross channel director in August.
This time last year, she was still dividing her time between White Stuff, a role with Feather & Black and her own consultancy. However, her time is now being filled working for a company that is targeting growth.
White Stuff chief executive Sally Bailey has expressed an interest in opening international ecommerce sites in the next five years. Overseas delivery is already available from the UK site, and the company has said sales data from customers abroad is helping to shape future plans.
In the past year, Lancaster has also worked on improving the information it holds of customers with the ambition of creating a single view of its customers. This will be used both on campaigns to recruit new customers, but also to improve retention and loyalty among the existing base.
She has also expressed an interest in recreating the quirkiness of White Stuff's stores on its website to differentiate the brand online.