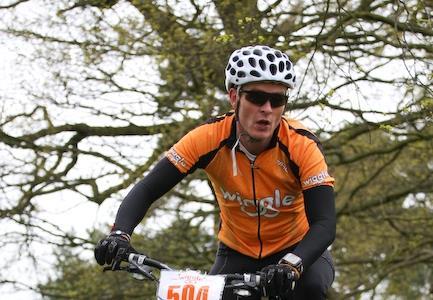 For someone relatively new to retail, Wiggle chief executive Humphrey Cobbold has done an impressive job at the bike etailer so far. In the year to January 31, EBITDA climbed from £7.5m to £10.5m and operating profit jumped 40% to £10.2m. Turnover rocketed 55% to £86m.Wiggle is now considering a sale or float of the business as it looks to expand, under the stewardship of Cobbold.
The etailer has been pushing into more overseas territories, and also innovating on products, winning an Oracle Retail Week Award this year for product innovation for its Verenti range of bikes.
Cobbold keeps a keen eye on online developments and told Retail Week earlier this year: "The biggest, single lesson I have learned is to never think we have arrived at the end. Four or five years ago, we had not even heard of Facebook. 10 years ago, we hadn't heard about Google. What's next?"
No doubt Cobbold will have his eye on the next big thing in online, especially if it helps him move the business up another gear.