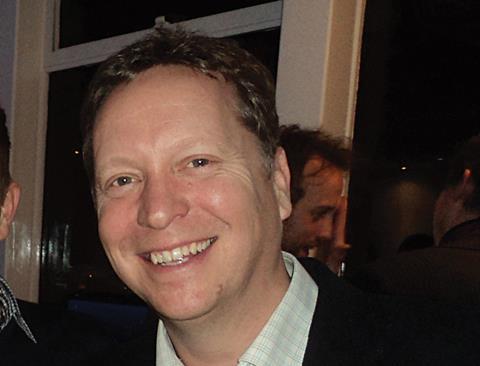 Debenhams' web offer has come on leaps and bounds with Simon Forster at the helm since 2009. He is responsible for trading and development of the site, but in the past year it is the development of the retailer's multichannel offer that makes him stand out.
In its latest trading update, Debenhams says its multichannel sales – which include online, in-store ordering on kiosks and mobile – were 72% up on the previous year. The adoption of in-store ordering to give its smaller stores the opportunity to sell its entire online range has proved a winner. The website carries 50% more than Debenhams' biggest store, and five times its smallest stores.
Forster believes that you have to put technology in the hands of your customers before they realise they want it. This is why it has pushed ahead with developments such as in-store ordering, mobile apps and a mobile site, and customers and competitors alike can expect further developments in the pipeline.
After expanding the website to customers in 80 countries, Forster now plans to create standalone international sites, and replatform the main website at the same time.