Ecommerce director, Waitrose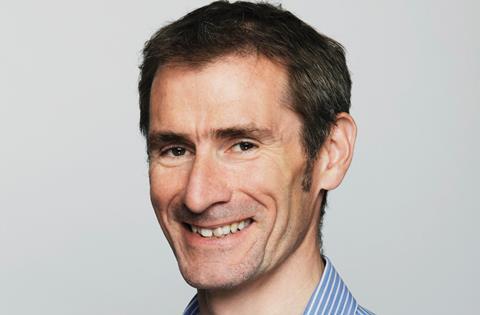 Robin Phillips has had his fair share of ups and downs this year. The Waitrose ecommerce director overhauled its online grocery offer in March and the scale of the operation was so enormous it inevitably hit hurdles and customers started to complain.
Phillips admitted that the website hit more trouble than expected but the task was so mammoth – effectively pulling Waitrose out of the 20th century and into the 21st century – that the pain will be worth it in the end.
While the site still has more tweaks to be made, Phillips is adamant the worst is over and it is on course to become a growth engine for the grocer. Since its launch, the site has had 3,963 comments on its forum with many complaining about its speed and functionality, but has taken 626,000 customer orders.
Online sales account for between 3% and 4% of total sales and Phillips wants to double that figure over the next three years.
He may have had a rollercoaster start to the year but Phillips remains a notable figure in etail because now Waitrose can deliver within the M25, it will go head to head with Ocado making the next couple of years in grocery etailing very interesting.