Founder and executive chairman, Glasses Direct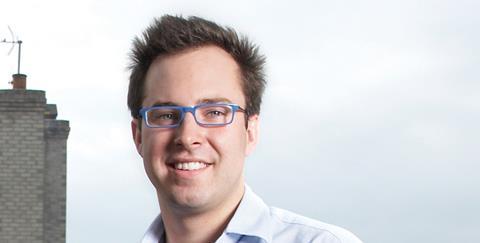 Jamie Murray Wells set up Glasses Direct after spotting a commercial opportunity to undercut opticians and sell glasses for substantially less on the internet. The 28-year old was still at university when he founded the business, after being "staggered" by the £150 price tag for a pair of glasses he needed.
The etailer has now grown to become the largest online retailer of prescription glasses in Europe, thanks to the acquisition by its parent, Prescription Eyewear, of Sunglasses Shop in March.
Glasses Direct ships a pair of glasses every few minutes, and it claims it has saved the UK public more than £40m on their glasses. The etailer also set out to reach more customers, and last year struck a deal with online coupon company Groupon.
Murray Wells, who has won many accolades for his entrepreneurial prowess, is highly sought after by policy makers too, acting as an advisor to the Government on its enterprise strategy. This etailer is clearly worth keeping a close eye on.